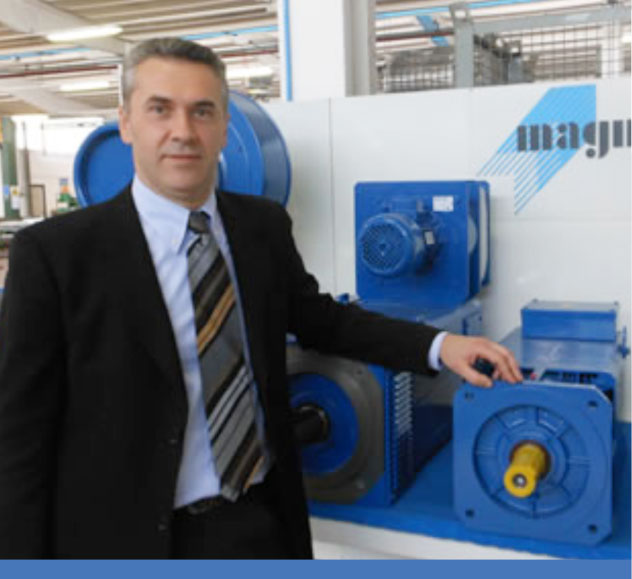 Chairman's
Message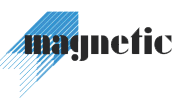 India has been changing and evolving into a country where productivity, efficiency and automation is being considered as essential for business success. But it is also a country of immense contrasts. The vastly different usage conditions, harsh environment, demanding duty cycles and irregular power conditions. each requiring the products to be built with higher service factors.
We at Magnetic along with Rotomag. our joint venture partner are excited about starting our operations and being one of the first manufacturer of Servo motors and drives in India. We bring to this business our vast experience of over 40 years in the manufacture of various types of special purpose motors used for traction and motion control. Magnetic has a reputation in Europe as a manufacturer of very reliable. top of the line motors. We wish to extend this know how to our Indian operations and expect our products in India to be appreciated by consumers as being ideally suited for tough and demanding operating conditions.
We intend to grow our suite of products to include a new series of Servo drives, higher rating Servo motors, Servo pump motors. PLCs and HMIs during this year. The next few years would be very exciting for us as we would grow our team in India and start delivering high quality solutions.